Hello!
Welcome to our homepages!
Here you can find more information about our dogs and us, and what we have been up to lately. The blog is not working yet, but will soon be updated with more day to day information.
OUR First litter is born!
Our Niki (Scented Counter Strike) gave birth to three puppies on August 6th, two males and a bitch. Father to the puppies is the handsome Justin (Yhazin Finders Keepers). One of the males was very small at birth, and unfortunately didn't make it past the third day. The two other are doing great, eating and growing.
Both parents are well built and easy going. Justin has done well both in the conformation ring and lure coursing field, Niki has mostly competed in lure coursing.
Pedigree for the litter in the Finnish database KoiraNet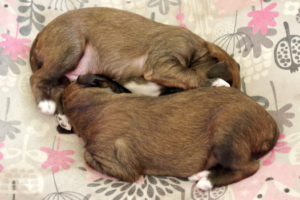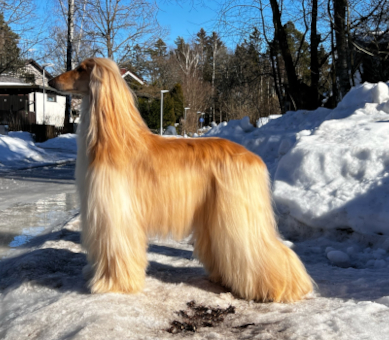 Last Updates:
Front page updated 4.7.2022
Pages went online 14.4.2022
Pictures on this page: Tuss Bennergård-Rojas, Maud Fast, Maud Fast, Saori Wohlin, Mikael Fast